Welcome to our
East Nashville Veterinary Clinic
Since the late '50s, Mobley Veterinary Clinic has built a reputation for our dedication to your pet's health and happiness. We, along with the Inglewood, Madison and East Nashville Communities, have changed and grown over the years but still understand the special role pets play in our neighbors' families. Proud to be have been named "Best Veterinarian in Madison-Rivergate" by the Madison-Rivergate Chamber of Commerce members and community and "Favorite Veterinarian" in 13 neighborhoods in Nashville & Madison on Nextdoor!

Thank you for letting us be your partner in your pet's health. We treat your pets as we would our own with a goal to practice quality medicine with an emphasis on client education. Our veterinarians and vet team are committed to providing personal attention to the concerns of each individual. We welcome dogs, cats, exotic pets & pocket pets as patients.

​​​​​​​Traveling out of Nashville? Mobley Veterinary Clinic offers pet boarding services. Need spa services? Let us pamper your pet with our grooming and bathing services.
Read reviews & shop our online pet pharmacy & store!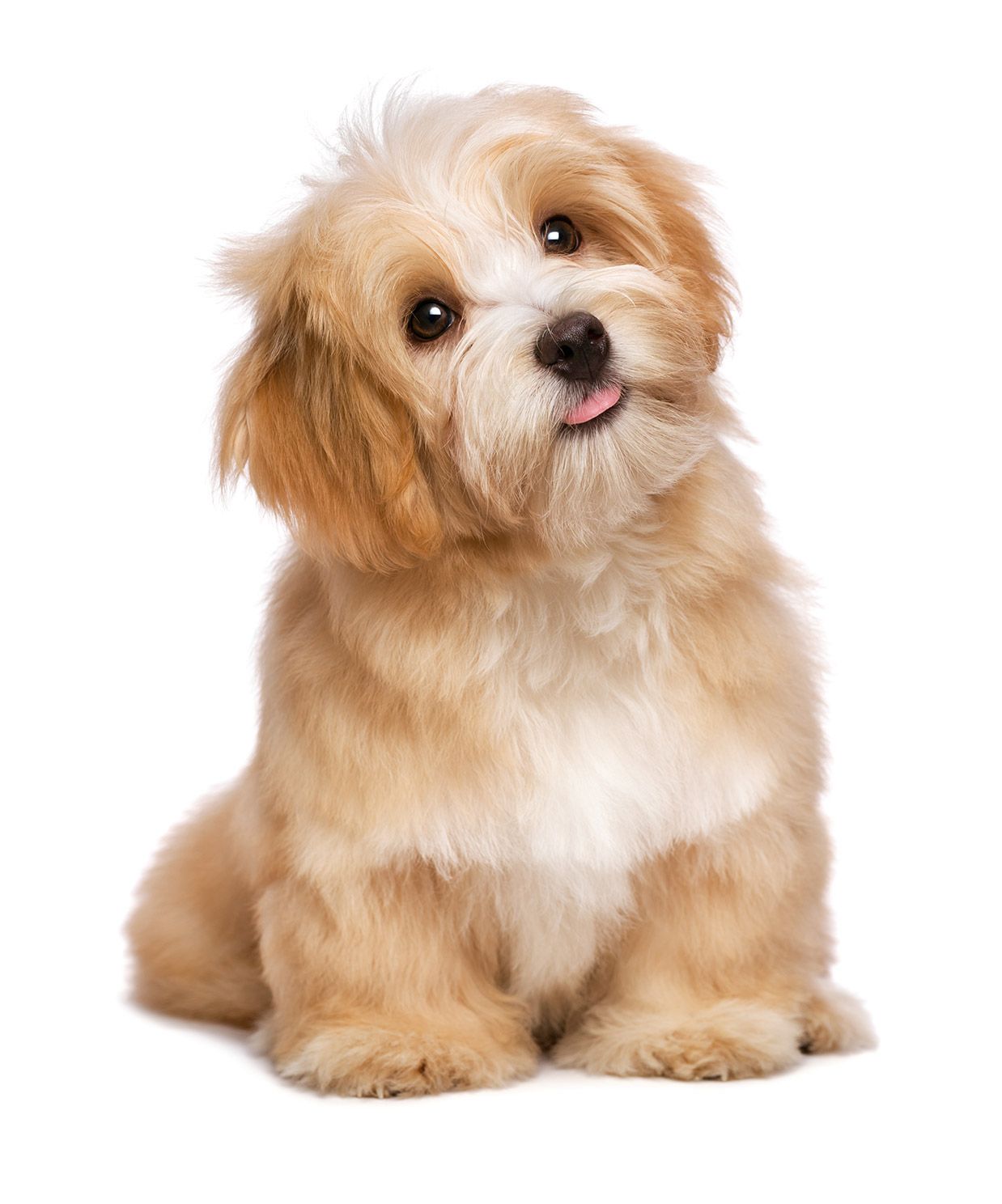 Amazing care and wonderful, friendly, caring staff and doctors. My dogs are given tender loving care when they visit Mobley Vet Clinic. Best vets around!
I had never been here before but was told they would work with me the best they could. I was low on $$ but my poor Missy puppy was very lethargic and had white gums. They got me right in and took test and found she was low on white cell count.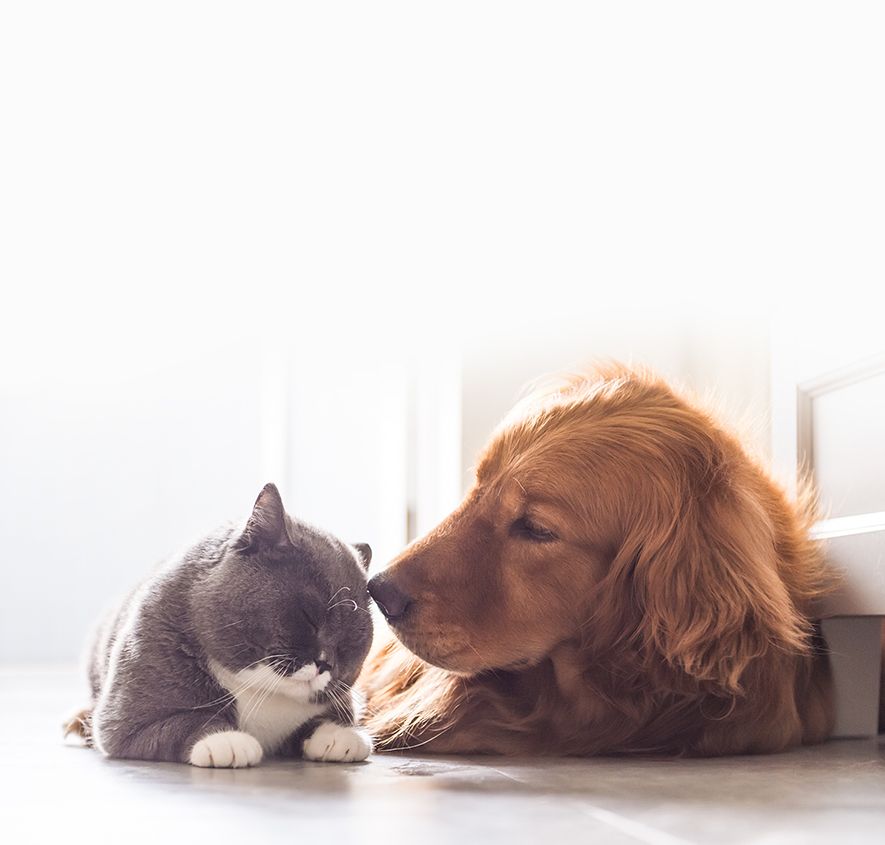 Here at Mobley Veterinary Clinic, we strive to give the animals of East Nashville, the best service possible to ensure they leave happy and healthy after every visit. Our professional veterinary team combined with our top-of-the-line equipment allow us to help your pet in the safest and most effective ways possible. Also offering pet boarding & pet grooming.To view all our veterinary services, click here.